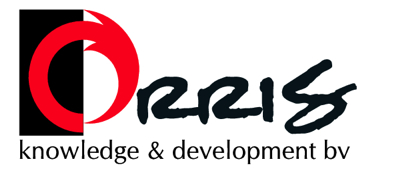 The services of Orris Knowledge & Development BV are being delivered by Rene L. Knippenberg.
Trained as an Oracle Developer in 1997, he has grown to be a functional and technical consultant. This can be an unprecedented value to your organization.
Working for both large international and national organizations he is used to be moving and communicating at all levels within the organization.
He knows how to analyse the business processes and the requirements of them within your organization and translate them into technical solutions that fit perfectly, such as reports, workflows and interfaces.
These solutions have been made in the eBS modules: CRM, Order Management, SFM, Purchasing, Account Payables, Project Accounting, Account Receivables, General Ledger, Inventory, Fixed Assets, ASCP, WIP, BOM, Order Management, Discrete Manufacturing and Quality .
The tools that have been used for these solutions, were: TOAD, SQL, PL/SQL, APEX, Discoverer, Cognos 10 Report Studio, XML Publisher, Oracle Reports, Workflow Builder.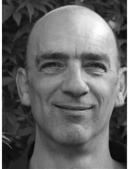 Orris Knowledge & Development BV
Spinetstraat 37
4876 XP Etten-Leur
Email : orris@orris.biz
Tel. : +31(0)76 3600025
Mobile : +31(0)6 52364782