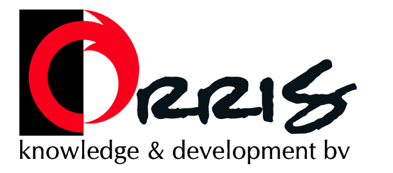 Orris Knowledge & Development BV was founded on September 6, 2006 in Etten-Leur. The company is registered at the Chamber of Commerce in Rotterdam.
The company provides a legal framework for the freelance activities of founder and owner Rene L. Knippenberg.
Operating in several sectors it is her goal to advise clients on the best possible implementation of customizations and reports within the Oracle eBusiness Suite. This advise will be translated in a design. Once the design has been ratified, the customization or report will then be developed and implemented.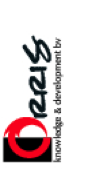 Orris Knowledge & Development BV
Spinetstraat 37
4876 XP Etten-Leur
Email : orris@orris.biz
Tel. : +31(0)76 3600025
Mobile : +31(0)6 52364782